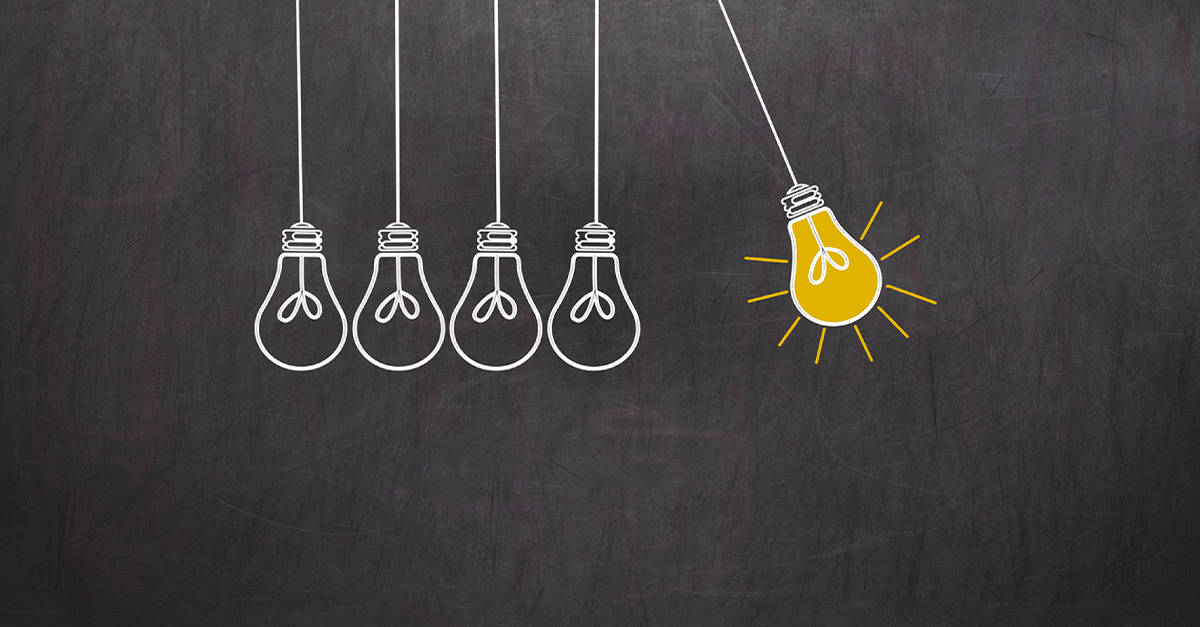 January 2018
A quick recap of what's trending in the Candidate and Employee Experience world.
Talentegy Wins Multiple Brandon Hall Excellence in Technology Awards
Every now and then you have to toot your own horn and we're excited to share that Talentegy is now an award-winning platform. We are so honored to be among the many distinguished technology solution providers to have won Brandon Hall Excellence in Technology Awards. Talentegy took home medals in both Best Advance in Candidate Experience Management Technology and Best Advance in Unique Talent Management Technology. You can see all the winners here.
The New Candidate Experience: Removing Barriers to Employed Candidates
The latest blog post from HireVue offers some good advice about the available talent market and their mindset as most are likely already employed at other companies. Why? The US unemployment rate is 4.1%, almost a full percentage point below the "healthy" unemployment rate of 5%. Now is the time to start to build a business case for improving your candidate experience and that begins with understanding how talent looks at new opportunities, and more importantly, how they expect to be treated by companies when they do.
The Technology Balance that Creates an Amazing Candidate Experience
Recruiting technologies that have emerged over the past few years have been a boon for HR when it comes to unloading many of the burdensome administrative tasks that accompany the hiring process. However, with all this new technology, companies can run the risk of alienating the candidate with a cold and impersonal experience. Learn how to create the right balance of automation and human touch to create an amazing candidate experience. Listen in to SHRMs #NextChat.
2018 Predictions for Talent Acquisition Professionals
You guessed it, candidate experience still ranks in the Top 10 according to a recent Korn Ferry Futurestep Survey. Technology is already a game changer for the search industry. But it will continue to have great impact going forward in everything from improving the candidate experience to advising clients. Depending on the type of organization, candidates can often already be (or become) customers, clients or partners. It's important to remember this during the recruiting process, as the survey found that more than half said it was unlikely they would remain a customer of a company if they had a bad experience as a candidate.
Fortune 500 Top 100 Employment Brands Report
Coming mid-January, WilsonHCG's latest 2018 report will be available. To reserve your copy, you can sign up for the new report here. In the interim, you can read their 2017 report which covers everything from how well your career site and recruitment marketing efforts are engaging candidates with an authentic brand story to how indepthly a company is utilizing job boards and maximizing employee review sites like Glassdoor which was significantly weighted (35%) in the report's scoring criteria.
Top10 Candidate Experience Posts from 2017
The folks over at Yello put together a nice compilation of some great posts from 2017 on candidate experience. A quick way to get some tips and tricks to put to work in your 2018 efforts. There's a great checklist that outlines lots of low cost ways to help you re-focus your recruitment marketing efforts, improve your company's candidate experience and make top talent actively pursue your brand.
Here's to 2018 and making it the year of Candidate Experience!
Shawna Berthold
Co-founder and EVP of Marketing & Operations