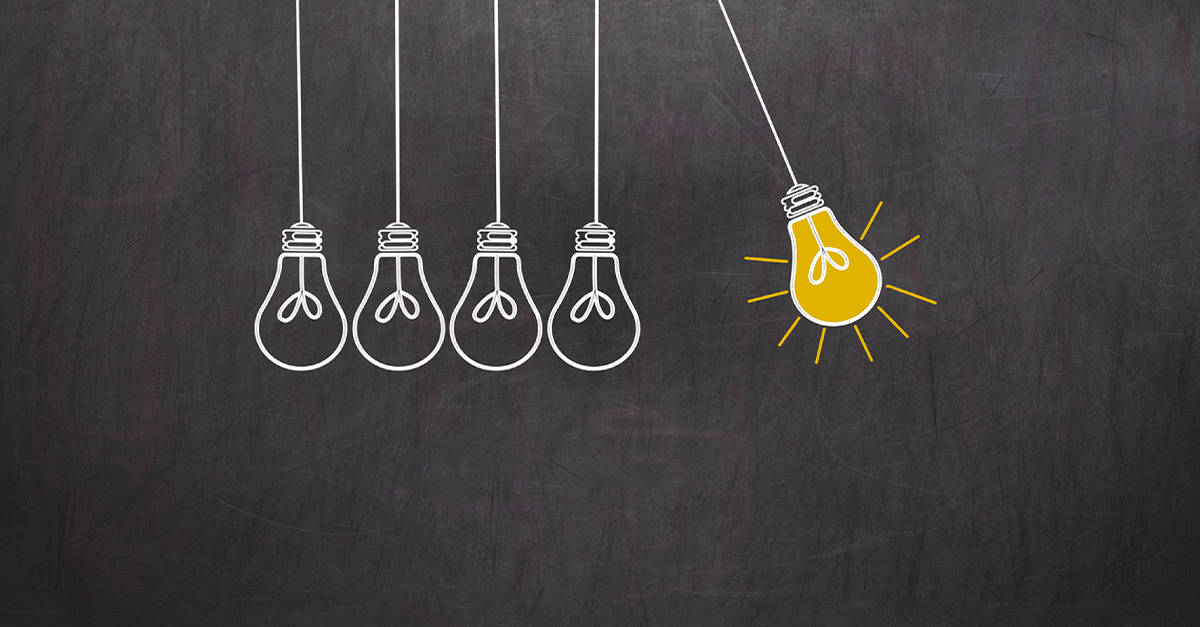 December 2017
A quick recap of what's trending in the Candidate and Employee Experience world.
How to Conduct a Candidate Experience Audit
The hiring process can, by itself, indicate whether or not a candidate wants anything more to do with your company/business. I was amazed to realize if you map out your candidate journey, most companies have between 19-54 steps before a hire is made. Imagine if Amazon made you go through even 10 steps to get your next purchase. Doubt as a consumer you'd put up with that, but that's exactly what we are doing with candidates. Here's a great article on how to conduct an audit of your process. Plus, if you need some facts and figures to make your business case for investing in how to improve your candidate experience, it's packed with great links to stats and other research.
Shining the Light on Candidate Experience at Johnson & Johnson
Learn how Johnson & Johnson is making candidate experience a top priority. Their dedicated J&J Shine program is focused on bringing consumer-like experiences into the hiring process to address the number one frustration of job seekers: the total lack of transparency during the recruitment process. As a consumer-facing brand, J&J realizes that a candidate's experience of your company and its brand starts as soon as they apply for a job. Read the Forbes interview with their Global Head of Talent Acquisition and Employee Experience.
Chatbots and Candidate Experience Apps Take Center Stage
Chatbots and candidate experience apps will become hugely significant mainstream recruitment technologies in 2018 – but the human touch will arguably become more important than ever. That was the verdict of some of the industry's most celebrated names, who gathered at The Recruitment Conference 2017 in London to ponder the future of the function amid a technological and cultural revolution. They remind us that brand isn't logos and pictures – it's experiences and how you make people feel. Read more here.
Candidate Experience IS Customer Experience
Jean Bliss is one of the leading Customer Experience experts in the industry today. While she doesn't come from the HR world, many Chief Customer Officers are taking note of the importance that the candidate experience has on a company's brand, and how they might apply the same principles to it. Jean even eludes to its importance in her recent article. Jean is also the co-founder of CXPA which is a non-profit that wants to make customer experience management an integral part of how companies operate, and to enable them to embed its skill set across their organizations. Surely, we can learn a few tricks from those who have walked before us. Soon the "experience" impact of candidates and customers may no longer be viewed separately inside many companies and with CEOs.
How to Leverage Technology to Create a Positive Candidate Experience
In the current talent economy where the voluntary quit rate is 3.2 million (Bureau of Labor Statistics, Job Openings & Labor Turnover Summary, September 2017) and 40% of employers citing difficulty filling jobs (ManpowerGroup 2016 Talent Shortage Infographic), organizations need to create and deliver a meaningful and impactful candidate experience that attracts the right caliber of talent and keeps them on board. In the recent HR Technology Trends Survey conducted by HR Daily Advisor and SilkRoad, they asked: What HR Tech do you use to create a positive candidate experience? The proper onboarding process plays an integral piece in the mix and reminds us that your candidate experience doesn't stop once they accept your offer.
Thought Leadership from SHRM
Competition for talent continues to drive organizations to innovate their talent acquisition strategies and one of their key targets is the candidate experience. Here are a few of SHRM's articles on the subject to learn where you may have barriers in your candidate journey and how you can make improvements:
Candidates as Customers: Emphasizing the Candidate Experience in Talent Acquisition: Post-doctoral fellow in SHRM Research Valerie Streets writes that there are a few key themes that shape the candidate experience, such as employer branding, procedural justice and communication. Feedback and analytics are also important. Streets says that "Seeking feedback from candidates allows employers to understand candidate perceptions of the overall organization, the staff involved in hiring, the user friendliness of your online application, and virtually any other component of the talent acquisition process. Not only will this information allow you to better refine your talent acquisition initiatives, but seeking feedback keeps candidates engaged and provides another point of communication.
How You Reject a Job Candidate Defines Your Recruitment Strategy: While attention is usually directed at the application process or interviews, few employers consider how candidate rejection can affect not only the candidate experience, but their employer brand. Online manager/editor Roy Maurer advises that, "An organization's HR team can create advocates out of any applicant—even the rejected ones—by ensuring each candidate has a positive experience. When candidates are rejected in a dismissive manner—or worse, if they never hear back from an employer at all—that news travels fast. HR should consider the candidate rejection process as a vital piece of the company's recruitment strategy, with immediate and long-term benefits to the company, if done well.
Shawna Berthold
Co-founder and EVP of Marketing & Operations